In these times where speed is the norm, every company needs a third party review.
Who do you use to tell it like it is?
Bizmark Business Markets Inc. is a professional services firm focused on providing corporate finance advisory and ancillary services, on a global basis to select industries. Our Partners have a history of achieving success for clients based on our industry focus, deep-rooted relationships and our innovative transaction skills. Bizmark is in a unique outside position from your corporation – enabling us to provide independent board-level advise, credit syndication,  equity-linked financings, mergers and acquisitions, and strategic business development.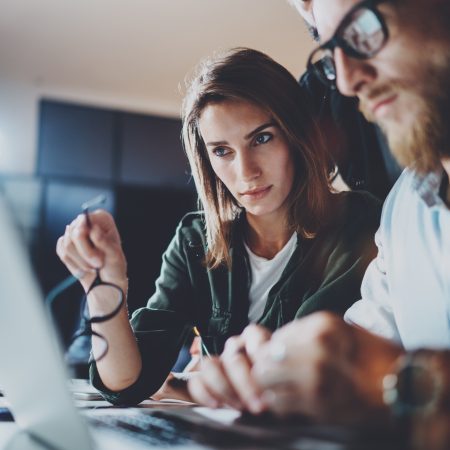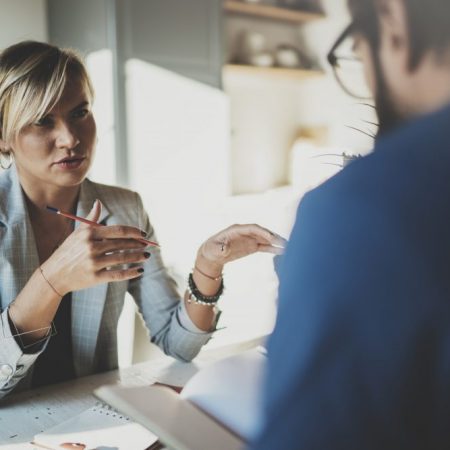 Our Services
We believe in building market value through strategic consultation, financial marketing, investment positioning and targeted communications. At Bizmark, we are passionate about what we do, and are obsessive about helping our clients and investor network succeed.
Knowledge Centre
Knowledge is power. Let's start with the basics.
The key to getting equity investors is preparation
You must prepare a strong plan in order to convince an investor that you know what you are doing and that your business is worth their time and money. Take the time to study the elements you'll need to consider before moving forward.
Small and Medium Sized Enterprises (SMEs) in Canada
of SMEs are authorized for financing
The Experts
Meet our financial wizards that can take your business to new heights.
Subscribe to our Newsletter