Capital Advisory

Our multi-disciplinary North American team combines industry-specific knowledge with practical and valuable experience. Our corporate finance professionals provide strategic advice and specialized assistance in areas of:

Transaction Marketing 
• Developing and communicating compelling narratives for transactions 
• Generating participant leads for private placement or asset sale transactions

Stakeholder Introductions 
• Leveraging Bizmark's expansive network of venture capital, private equity, and corporate partners to expedite transactions 
• Facilitating productive and actionable exercises to garner stakeholder interests

Transaction Negotiations & Closing 
• Leading value-based negotiations 
• Preparing and reviewing closing documents 
• Harmonizing transaction stakeholders to closing schedules 
As an added bonus
Our initial consultation is complementary. We dig deep to insure we are the right match for you and your goals.
The Risk Appetite
Our partners work directly with you. That means no assistants, and no
employees
– just us.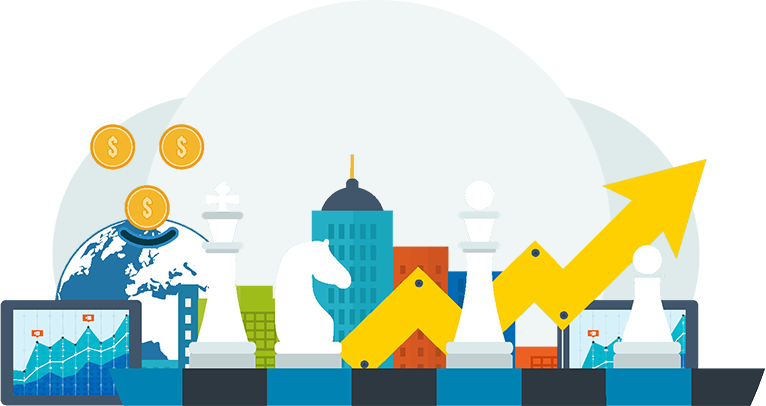 You do what you do best – run your company.
And use our nimble, boutique firm for your financial needs.
Who are Potential Investors?
There are several different options for risk capital investors
How do you choose the right partner for your capital raising efforts?
First and foremost, it is important to research an investment consultant's background before hiring their services.
This means reviewing their compliance records and checking for any serious breaches. For instance, have they ever been investigated for insider trading? It's also wise to check their fiduciary status and even their criminal record.
You can also check your investment consultant's certifications to ensure he or she holds the correct licenses. Before selecting an investment consultant, organize an in-person meeting to determine if they understand your financial goals and are accessible. Ask about fees and whether they receive any commissions. Finally, you can assess their education and association memberships to determine if they have the necessary experience and expertise.

What is Seed Capital?
Seed capital is the initial capital used when starting a business for covering initial operating expenses and attracting venture capitalists.
What Are Angel Investors?
Professional angel investors actively work with entrepreneurs in pooling resources and growing startups.
Read More